30 DAYS BLISSFUL YOGA RETREAT / VACATION
IN GOA, INDIA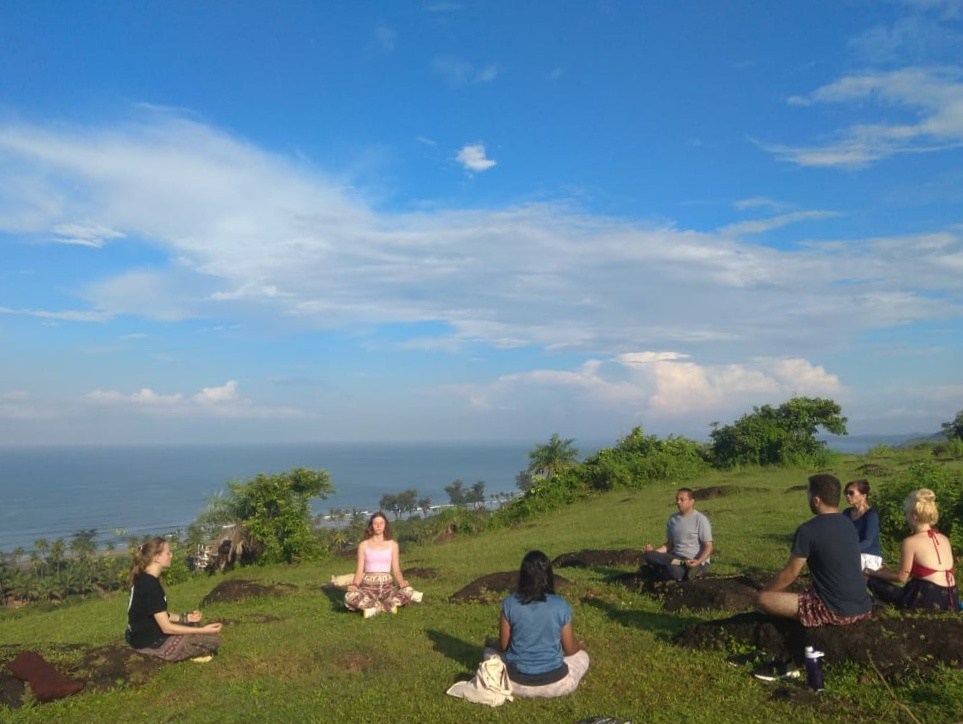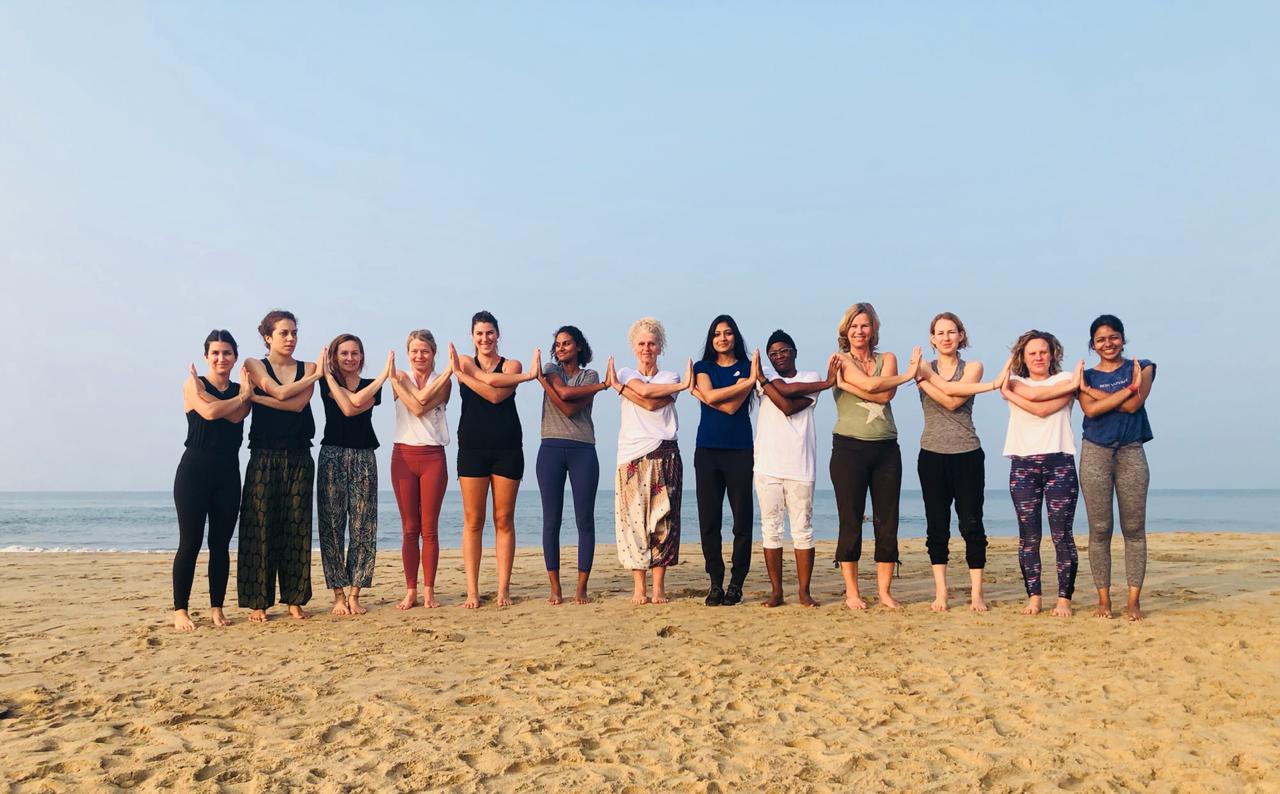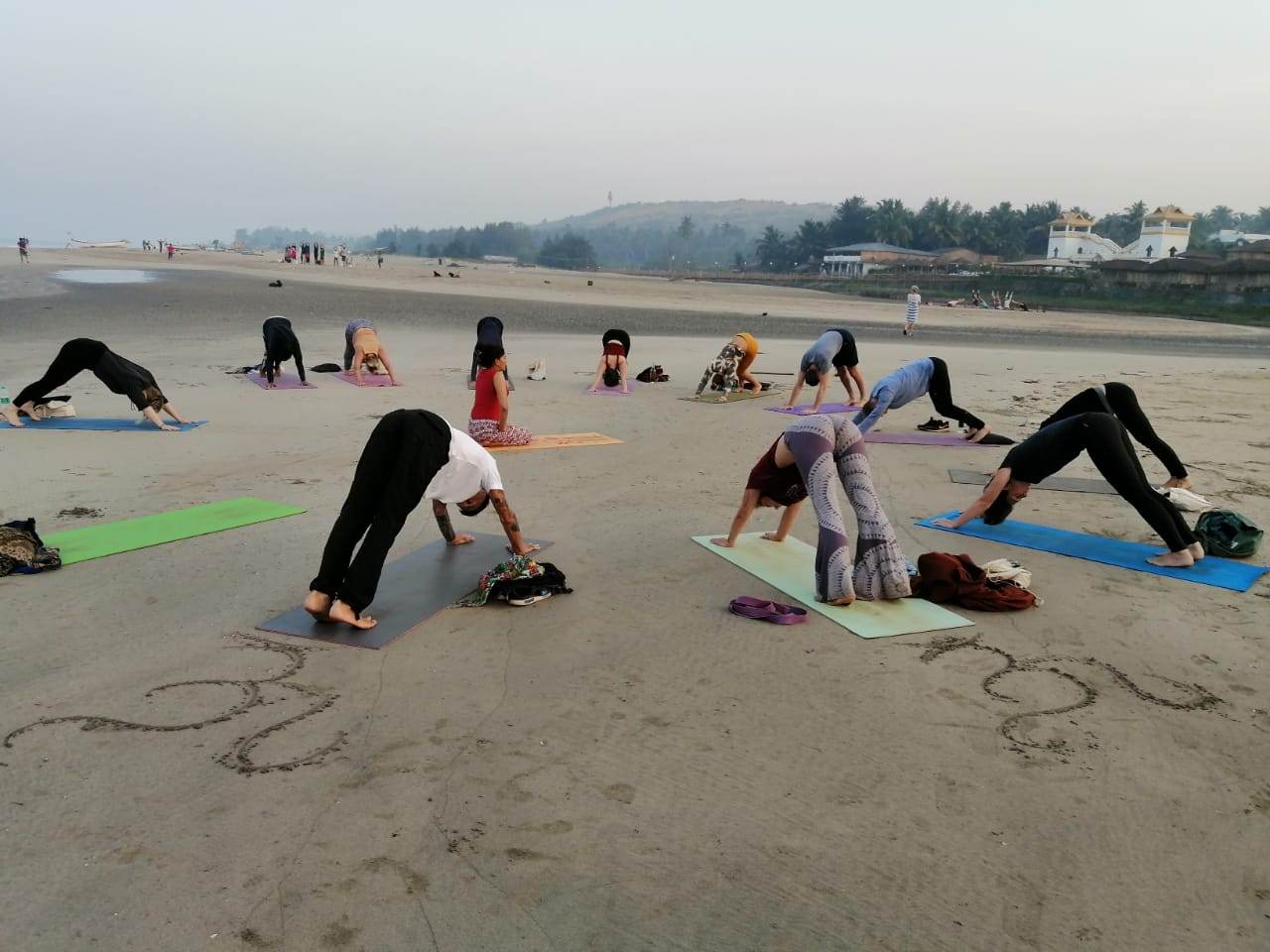 Explore your life - The YOGI way!
Set in the midst of beautiful flora, Preksha Yoga Ashram, Goa is intended to be a profoundly cherishing plot where you can learn and explore meditation, classical Hatha Yoga, mantra chanting and a lot more! Here, you will not just learn and appreciate Yoga, but also admire the Indian way of life. So, get all set to gain a real consideration of the yoga philosophy that does not begin and end at the Yoga mat.
Our Yoga Retreat is dedicated to sanctified practice where you can learn yoga and meditation in a safe and motivating background.
Experience total peace of mind while chilling out in our meditative space. You can complement your day-to-day yoga practice with the art of meditation, as you are trained on how to let go of unease and the hassles of regular life.
Return home feeling physically revitalized, emotionally enriched and psychologically rebalanced. Expert yoga schedule, nutritional guidance, wellness treatments and personalized diet plans would make sure that you return feeling like a BRAND NEW YOU.
Daily Schedule (Monday – Saturday)
Pranayama / Meditation – 7am to 7:30am

Yoga Asana class – 07:35am to 8:45am
Yoga Asana class – 4pm to 05:30pm
Meditation/ Yog Nidra – 07:30pm to 8pm
Complimentary
T-shirt and an eco-friendly cotton hand bag



Wi-Fi
RO Filter Water
Access to Laundry Machine
1 Traditional Indian Meal every week
Daily 3 vegetarian meals (Breakfast, Lunch and Dinner)
Dining Area
Garden
Multilingual Staff
Yoga Shala (School)
Internet Access
Library
Parking Lot
Environment Friendly
Meditation Garden
Airport Transfers
Dry Cleaning
Laundry
Apartment / Wooden Cottage
Single
€1000/ €1100