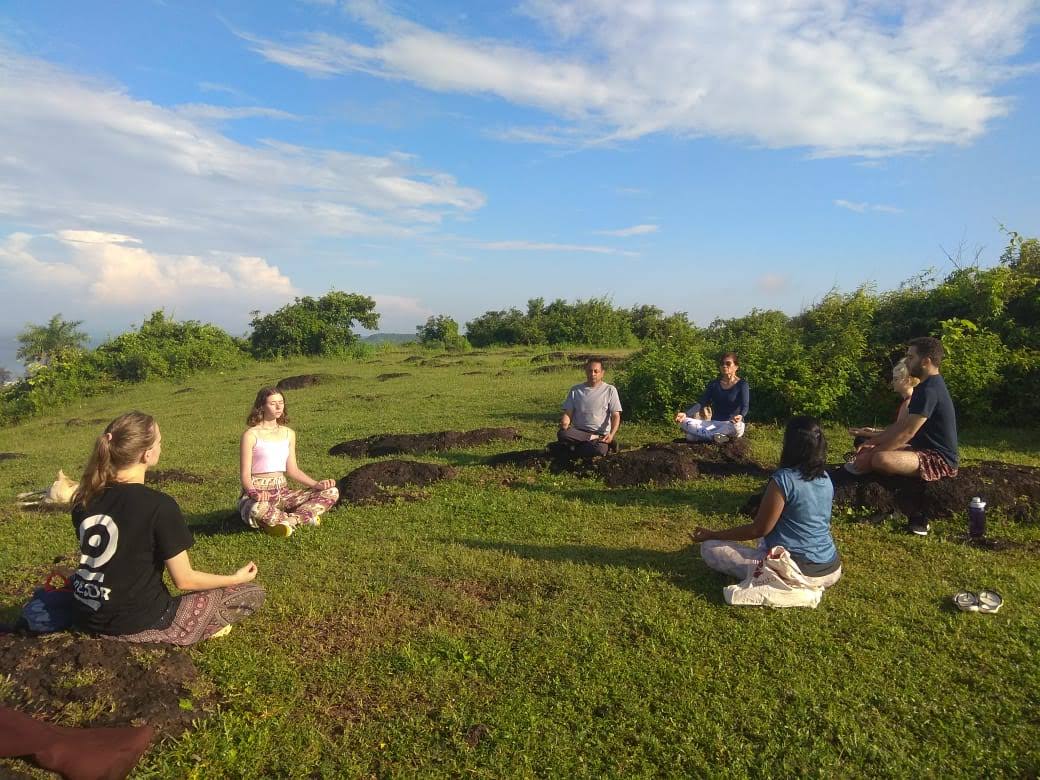 Peace of Mind and Inner Calm
5 Days Blissful Yoga Retreat
Experience the YOGI way of life in a relaxed, fresh and natural locale of Preksha Yoga
Retreat, Goa. This yoga retreat will let you relish a thorough expedition of self-discovery.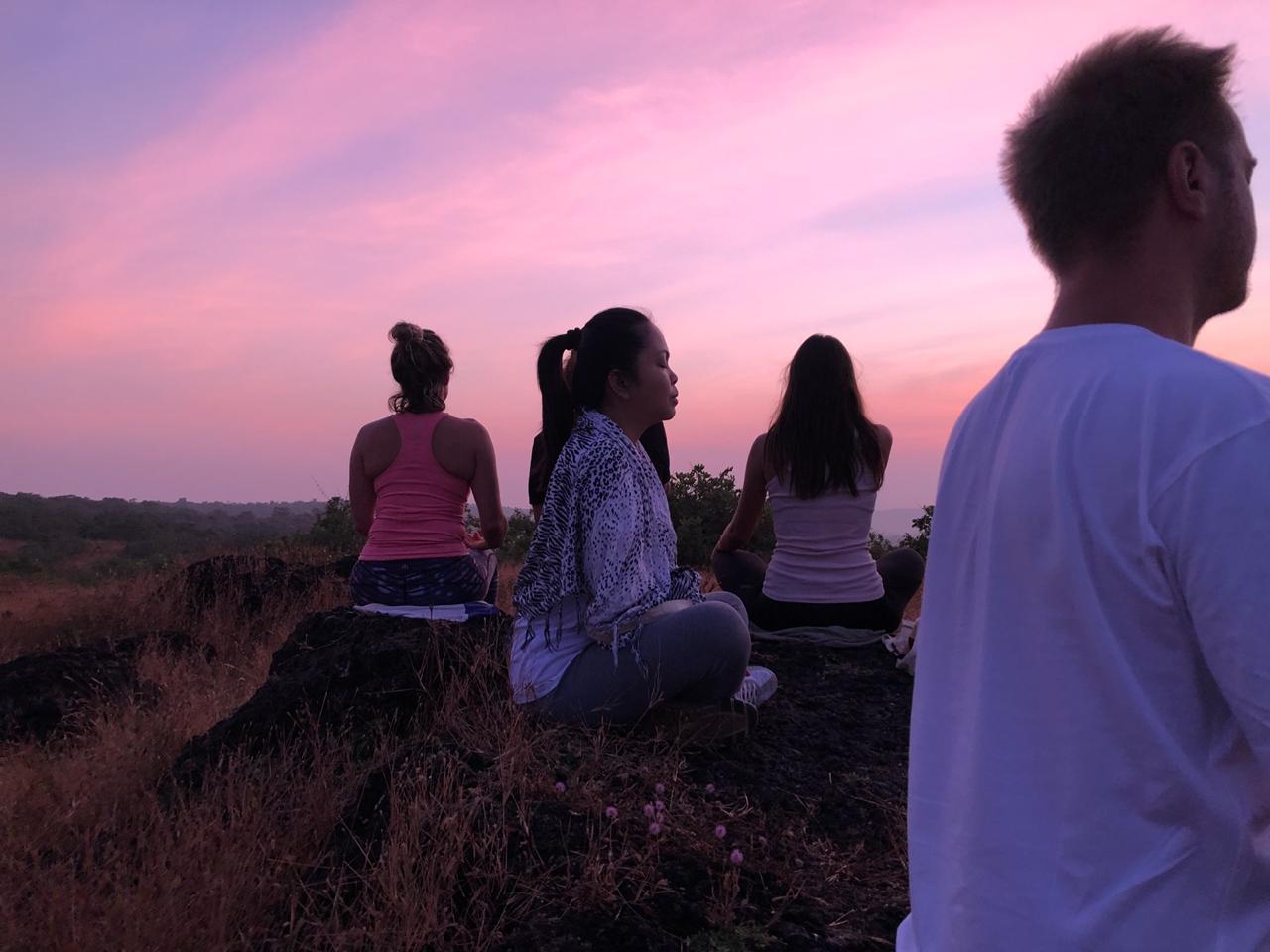 The Art of Transformational Sleep
Guided Yoga Meditations (Audio)
Quiet the Mind and the Soul will speak.
Jumpstart your day with our guided meditations.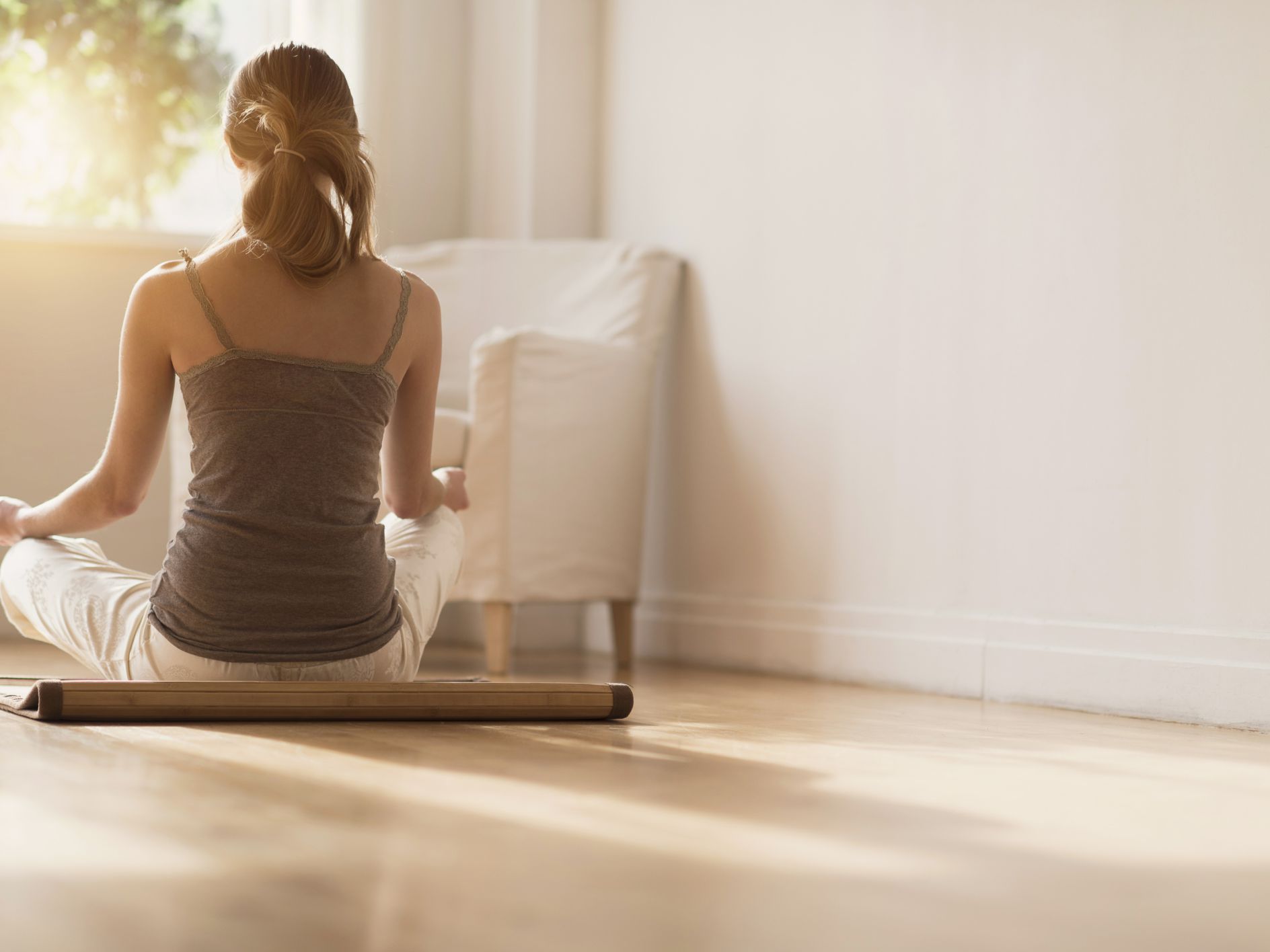 Yoga Lessons. Amazing Teachers.
Stay home and learn Yoga
Online yoga classes and digital downloads are bringing home more of the benefits of a live class.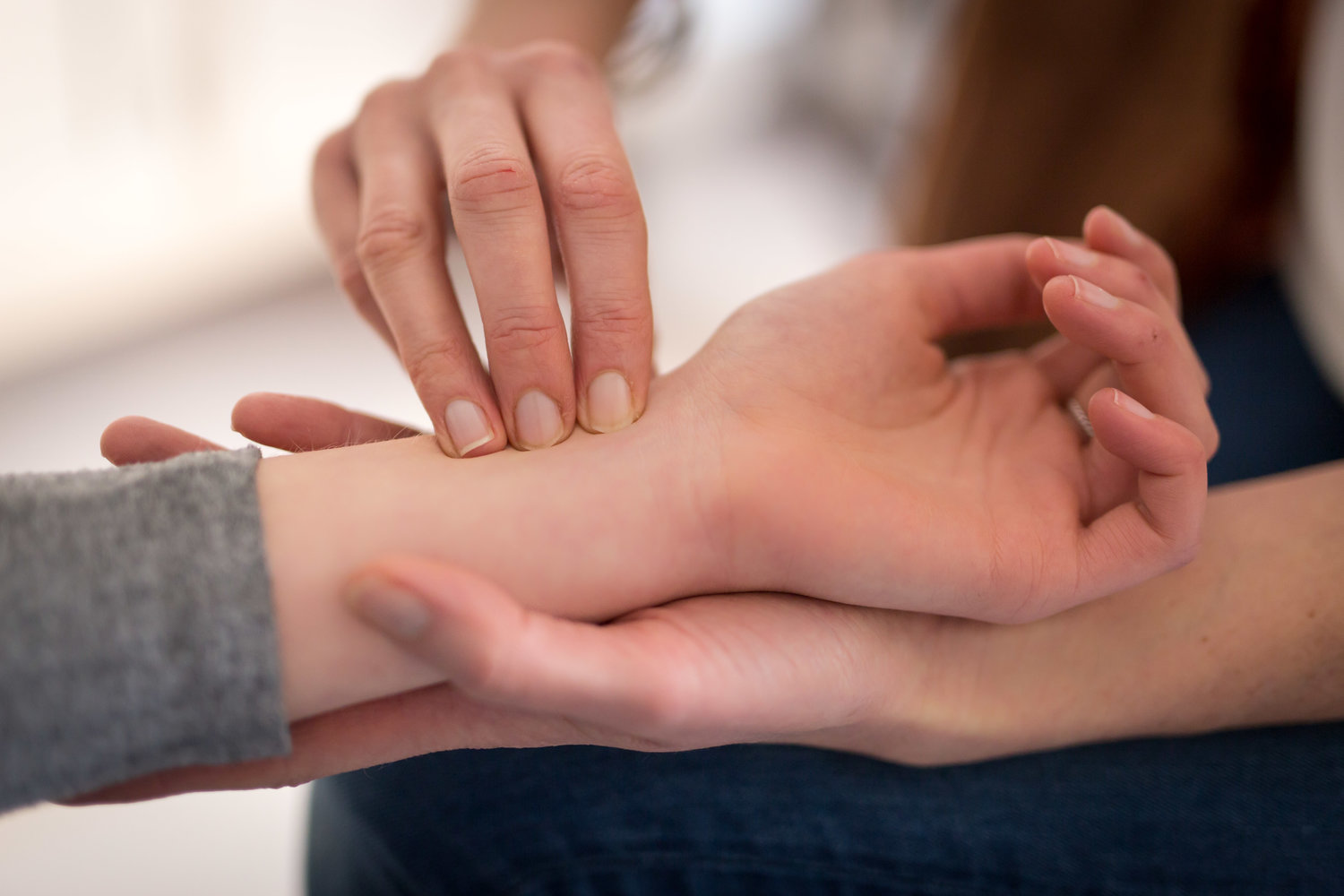 Ayurvedic Consultations
Holistic, bespoke & natural
Determining which of the dosha is imbalanced and thus the root cause of disease
requires extensive knowledge and experience.