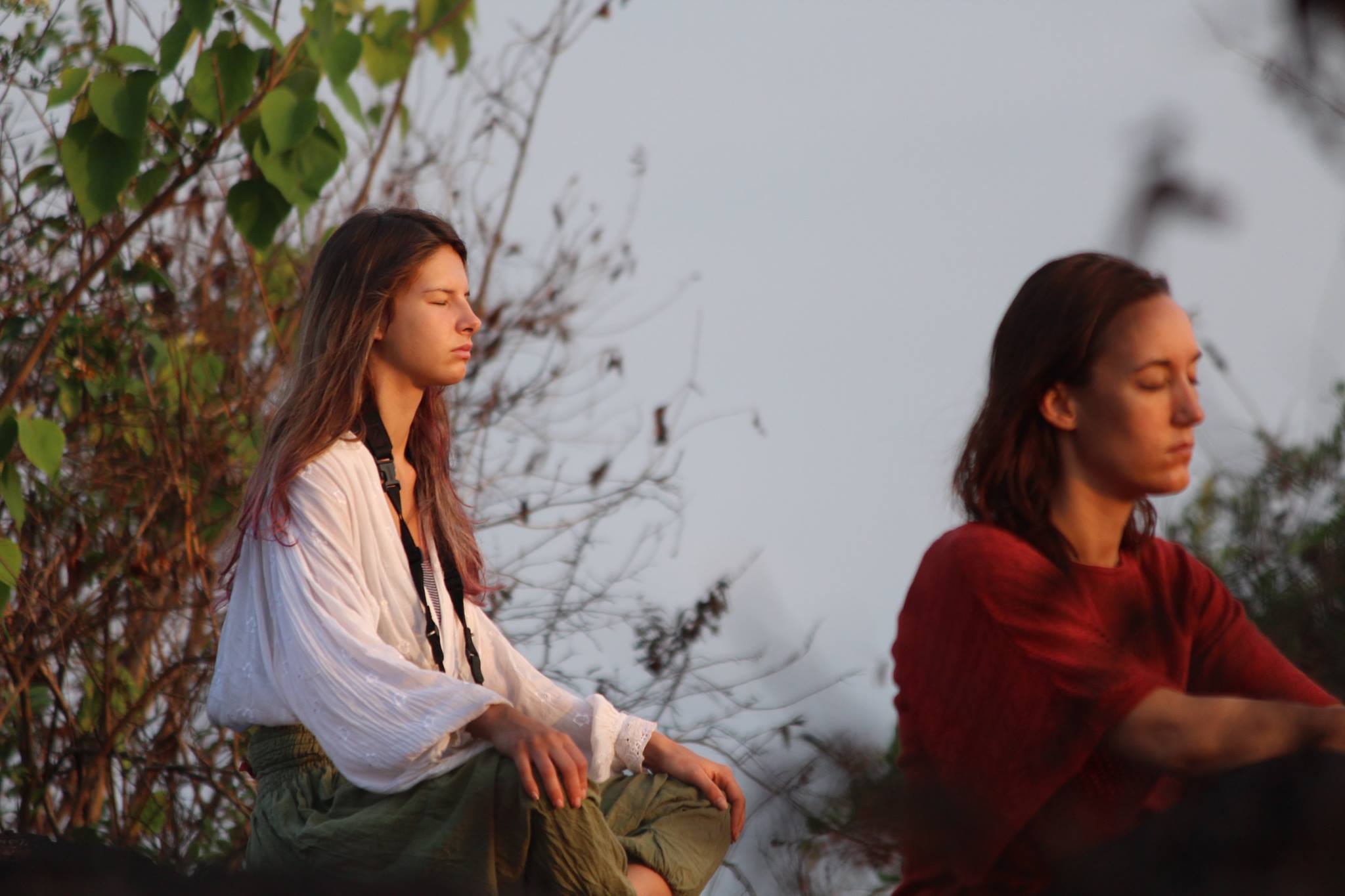 5 Days Blissful Yoga Retreat
PEACE OF MIND AND INNER CALM
Experience the YOGI way of life in a relaxed, fresh and natural locale of Preksha Yoga Retreat, Goa. This yoga retreat will let you relish a thorough expedition of self-discovery.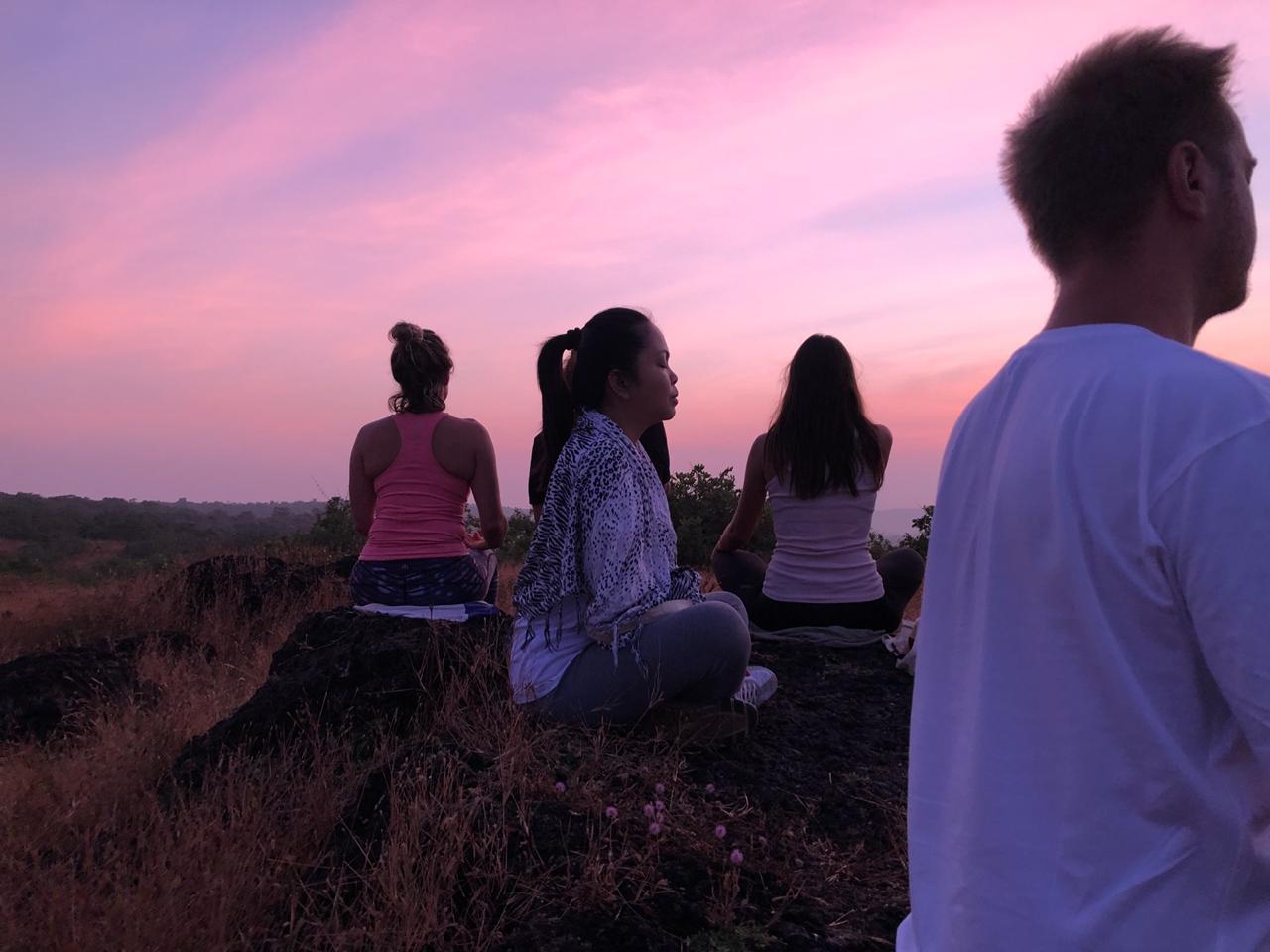 7 Day Ayurveda, Wellness, and Rejuvenation Yoga Retreat
recharge your mind and body
According to Ayurveda, Ojas (the subtle essence of life) is a prime energy reserve for the entire body providing the energy, vitality, and joie de vivre (enjoyment) that gets you through life. This rejuvenation program is, therefore, targeted at improving Ojas.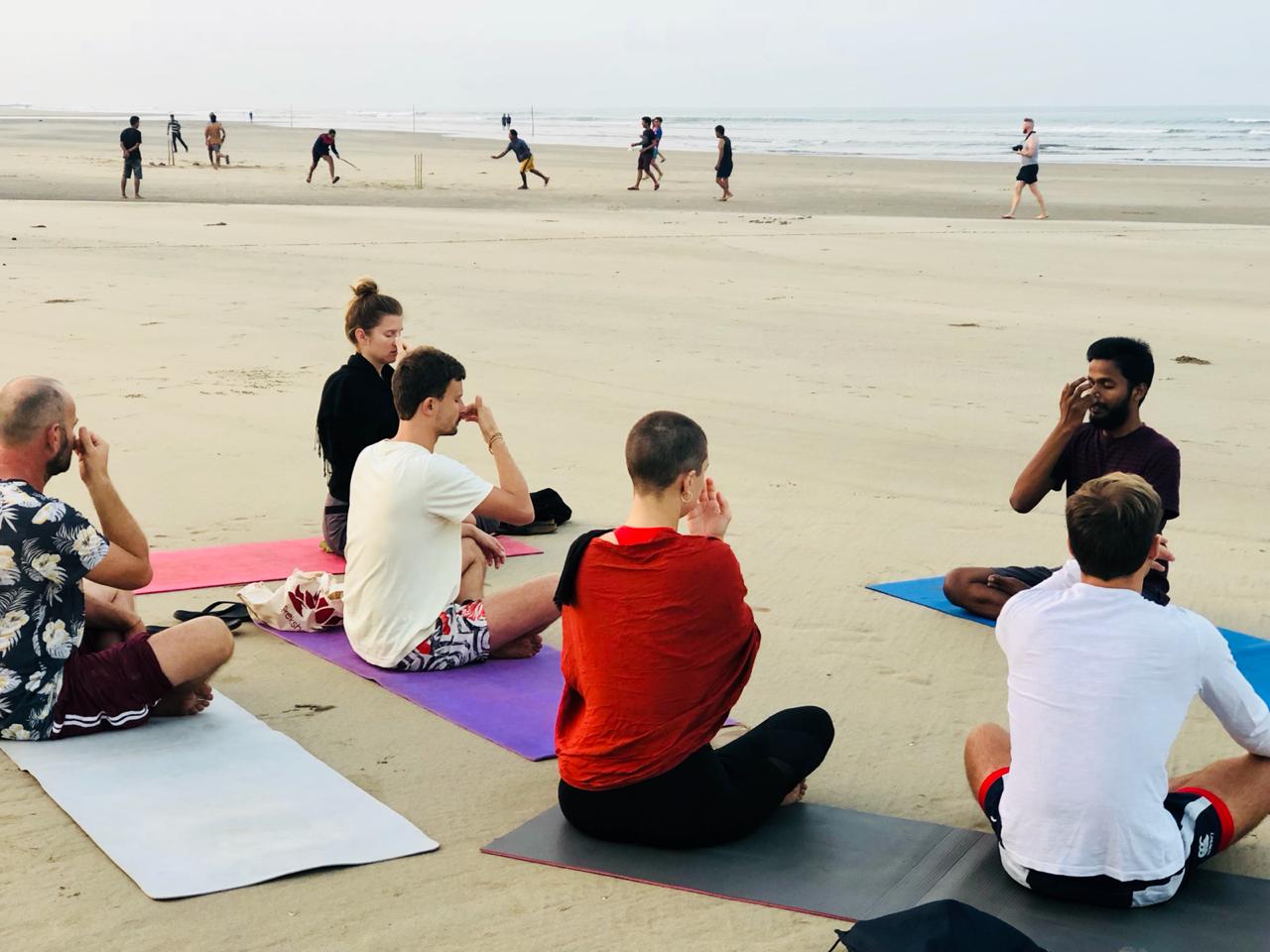 7 Day Yoga Meditation Retreat
ultimate retreat for growth, relaxation and renewal
We will guide you on an immersive yoga program curated specifically for your goals of mind and body well-being. All you need to do is relax.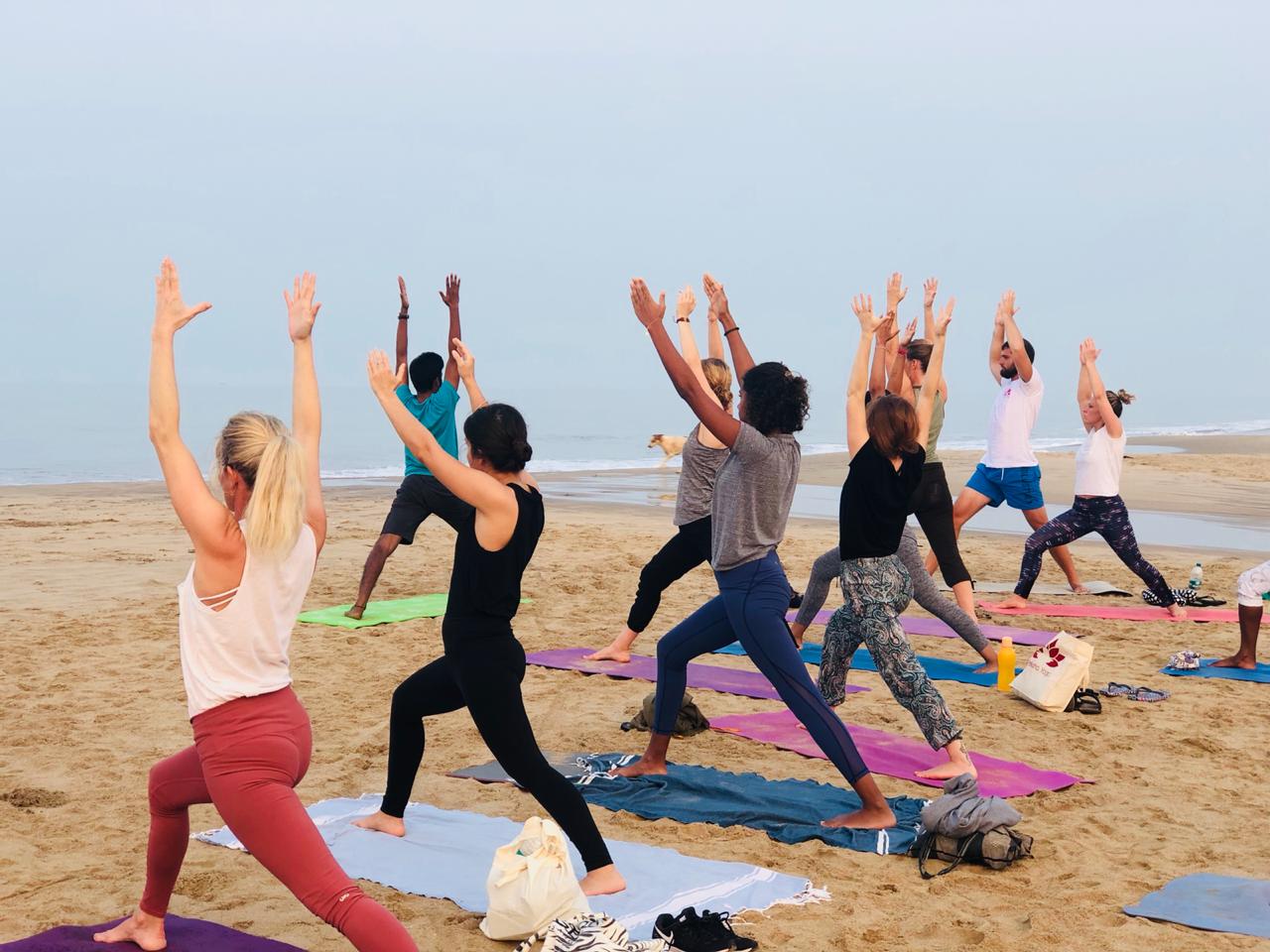 7 Day Anti-stress Meditation and Yoga Retreat
Relieve your mind
Discover the healing power of a yoga and meditation retreat, where you can achieve a calmer mental state with restorative sessions designed to re-energise your well-being.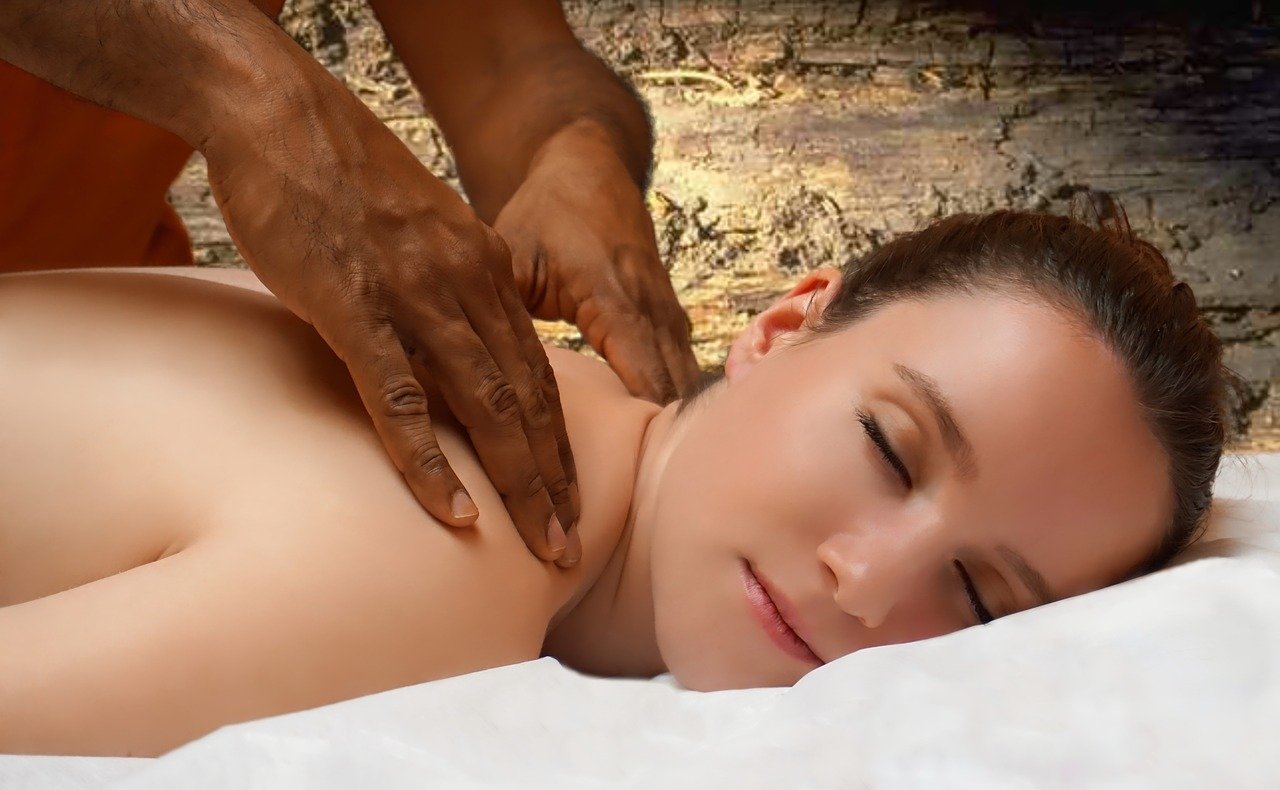 7 Day Basti Panchakarma Ayurveda Detox, Meditation, and Yoga Retreat
refresh your body and soul
Detach yourself from stress, sickness, and worry through the magnificent method with yoga, detox, and meditation!